Meet the VeeZed Residential Team
Ashish Karia – Managing & Sales Director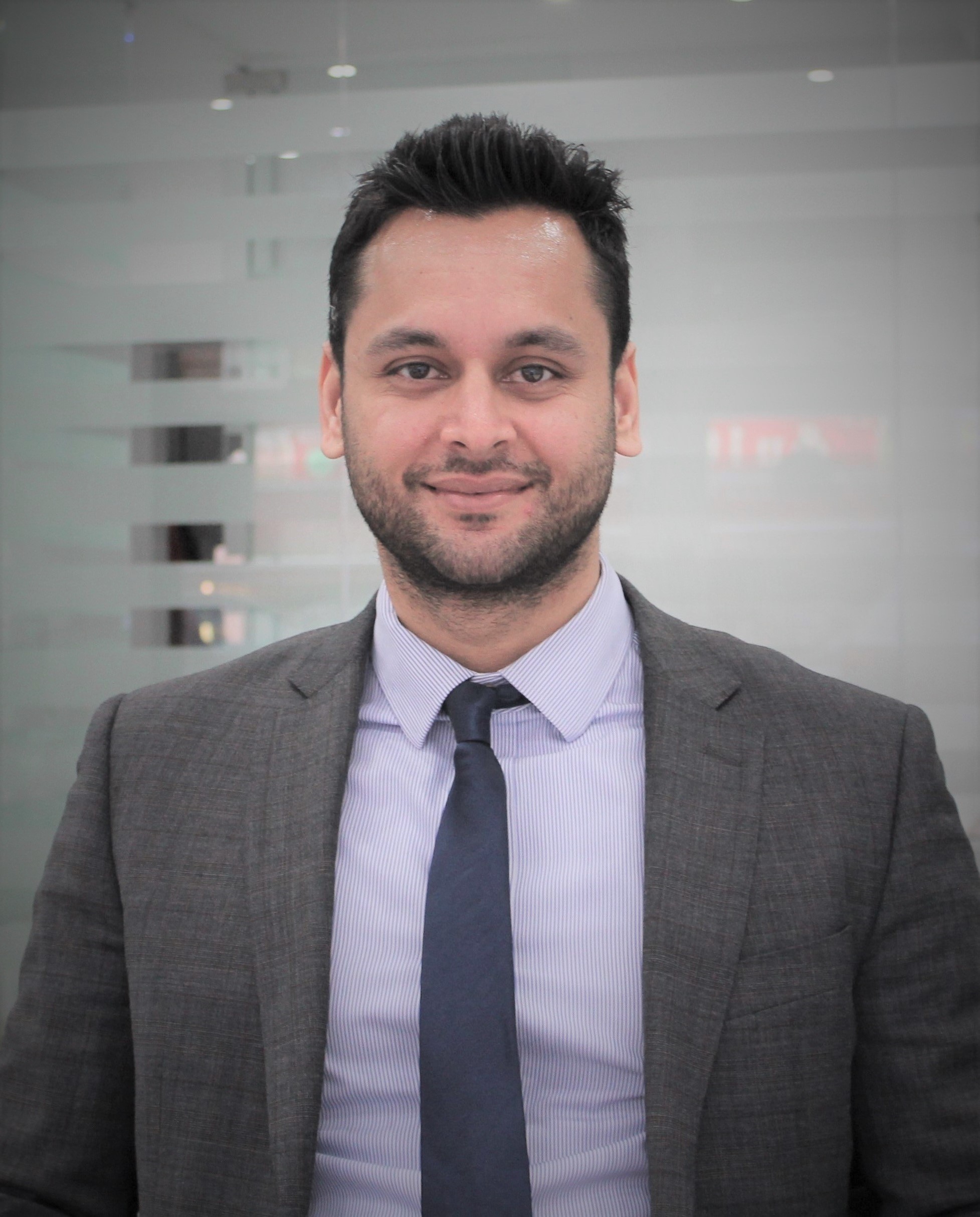 I opened VeeZed Residential doors in 2012, having worked my way up in property from junior Lettings Negotiator, Sales Manager and Branch Manager positions to now a proud Director of VeeZed Residential. It's a cliché, I know, but this Estate Agent is genuinely all about the people. As a small team, it's easy to upset the balance so we employ as much on personality and fit as skill set. There's very little hierarchy here and definitely no politics. Just great, accountable people, pulling together to get the job done.
My circumstances are very different now compared to when I set the Estate Agent up. We have broken in to the market slowly but surely as they say! We have grown from strength to strength and my vision is to more smiles on people by doing it the right and sincere way. VeeZed Residential's growth and progression, its core of creativity and the challenge of new business keeps the fire burning bright. What I do beyond VeeZed? Keen cricketer having played for Kenya in the years 2002-2007, gym, tennis and deal help with my dads business in Kenya which has been established since 1990's.
Fernando Gopaul – Property & Lettings Manager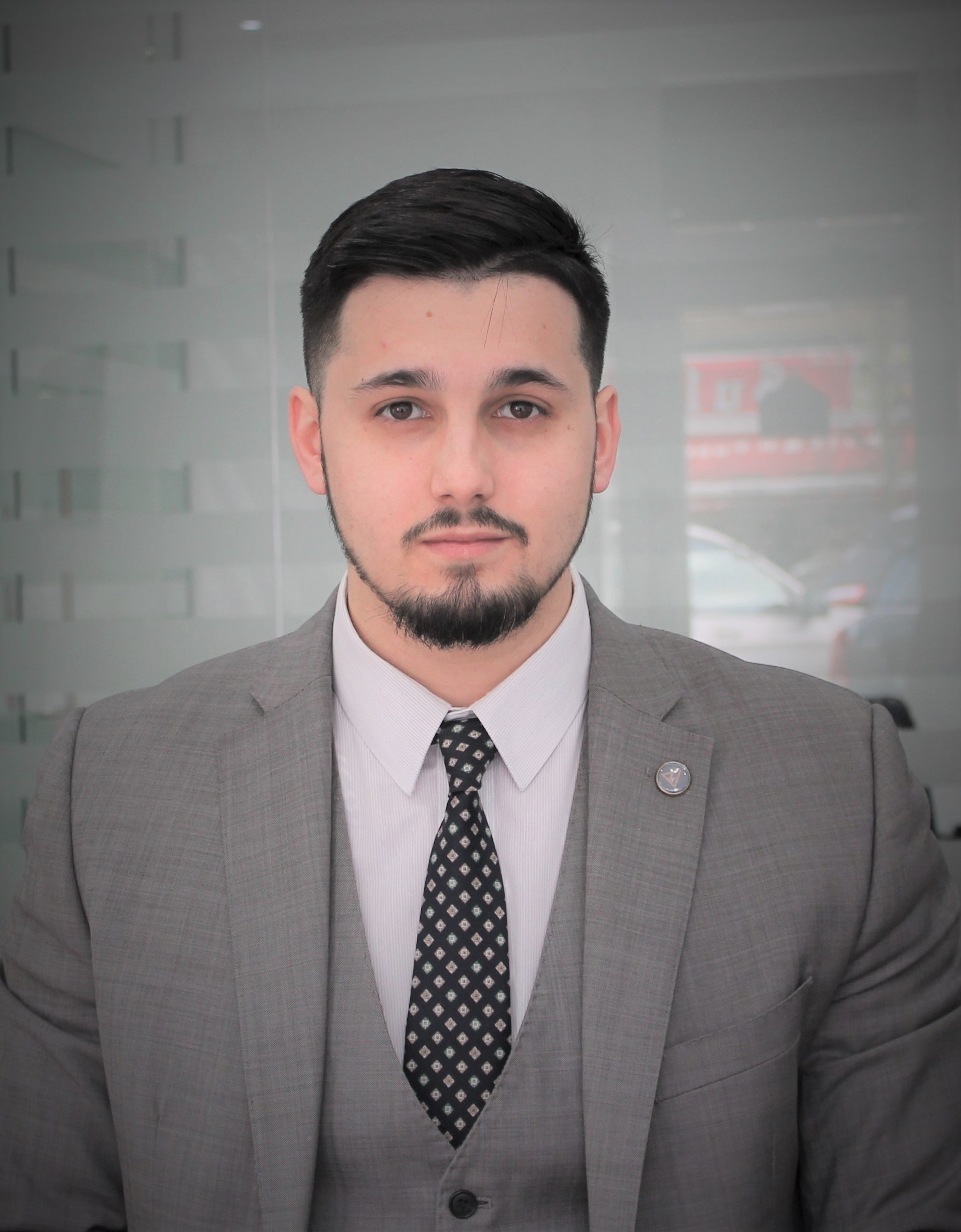 I am always looking for opportunities to expand my knowledge and develop expertise in property management. I am passionate about my work and always look to meet the needs of both parties in a negotiation. My interpersonal skills combined with my time management and organisational skills have facilitated my growth at VeeZed Residential, along with an excellent team I am proud to be a part of.
I was born in the UK, but my family originate from Spain. Spanish is my second language and the culture still rubs off on me from my family.
I thrive on being organised and at the heart of the action which makes the Property Manager role perfect. Constantly talking to people, liaising between landlords, tenants and contractors to keep the property portfolio on track. I've also gone the extra mile to do courses in property management to enhance my career.
Jasmine Patel – Assistant Property Manager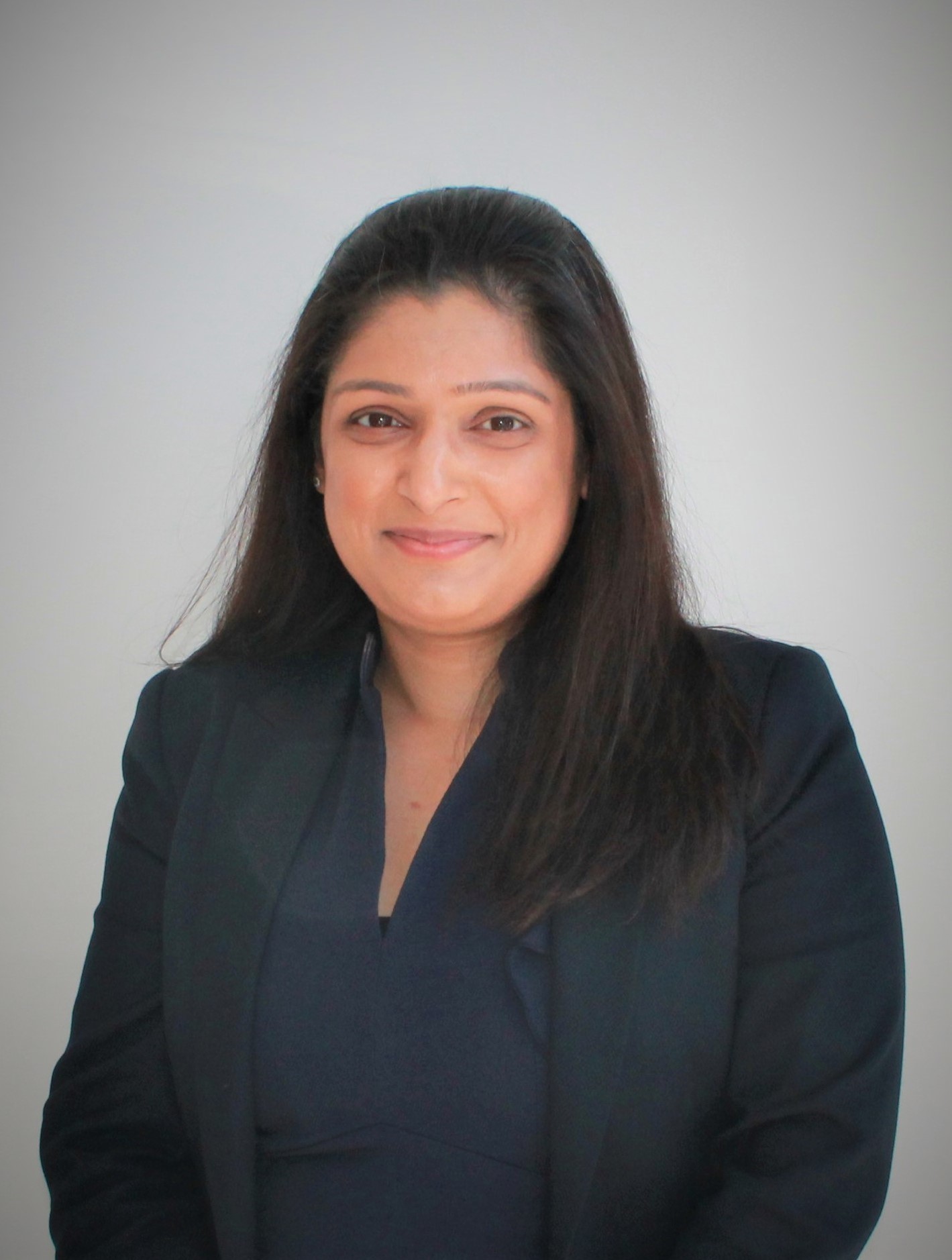 Before I joined the company in August 2018 my career path had been somewhat varied with recruitment and accounting roles . However my passion has always been with property and I was thrilled when the opportunity arose to join such an enthusiastic and driven team to fulfil my ambition of working within the property industry. Being a landlord myself (and a tenant at various times), I understand the importance of protecting property as an asset. I started out as a Property Maintenance Inspector visiting around 30 properties a week providing a visual report to landlords. After a few months, I progressed to the role of Property Manager responsible for any issues that arise after tenants have checked into their property.
I am also in the process of  gaining an NFOPP (National Federation of Property Professionals) which has already helped expand my understanding of the legal maze. After showing what I could do as a property manager I was promoted to managing the rest of the Property Management Team overseeing, check ins, check outs, inspections and general maintenance and we are working really well together. This still involves liaising with tenants, landlords and contractors ensuring all parties are aware of progress being made. I really enjoy my role and look forward to continuing to grow within it and meet any challenges it may bring! In addition to that, I manage the in house accounting process.
Komal Tanna – Sales Negotiator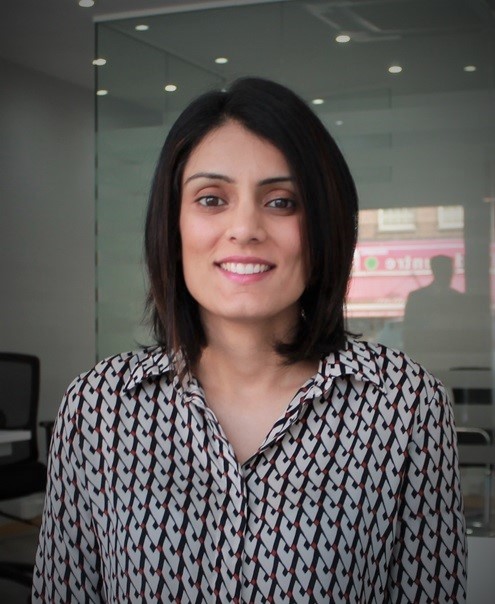 Since I joined the team in January 2015, I feel I have achieved so much it's difficult to know where to start.  My main role is working within the lettings side of the business to ensure that we provide the best service that we possibly can for both our client landlords and applicants looking for a home.
Before joining the VeeZed team I had worked in retail 7  years as a demand planner, which taught me a great deal about dealing with the public and managing the companies expectations. One of the reasons that I was interested in joining the company is that they actively encourage academic study of the technical aspects of the business.  As a result I have passed my exams for NFOPP (National Federation of Property Professionals) and continue to go on courses to further my knowledge in the Lettings and Sales industry.
Viraj Patel – Lettings Negotiator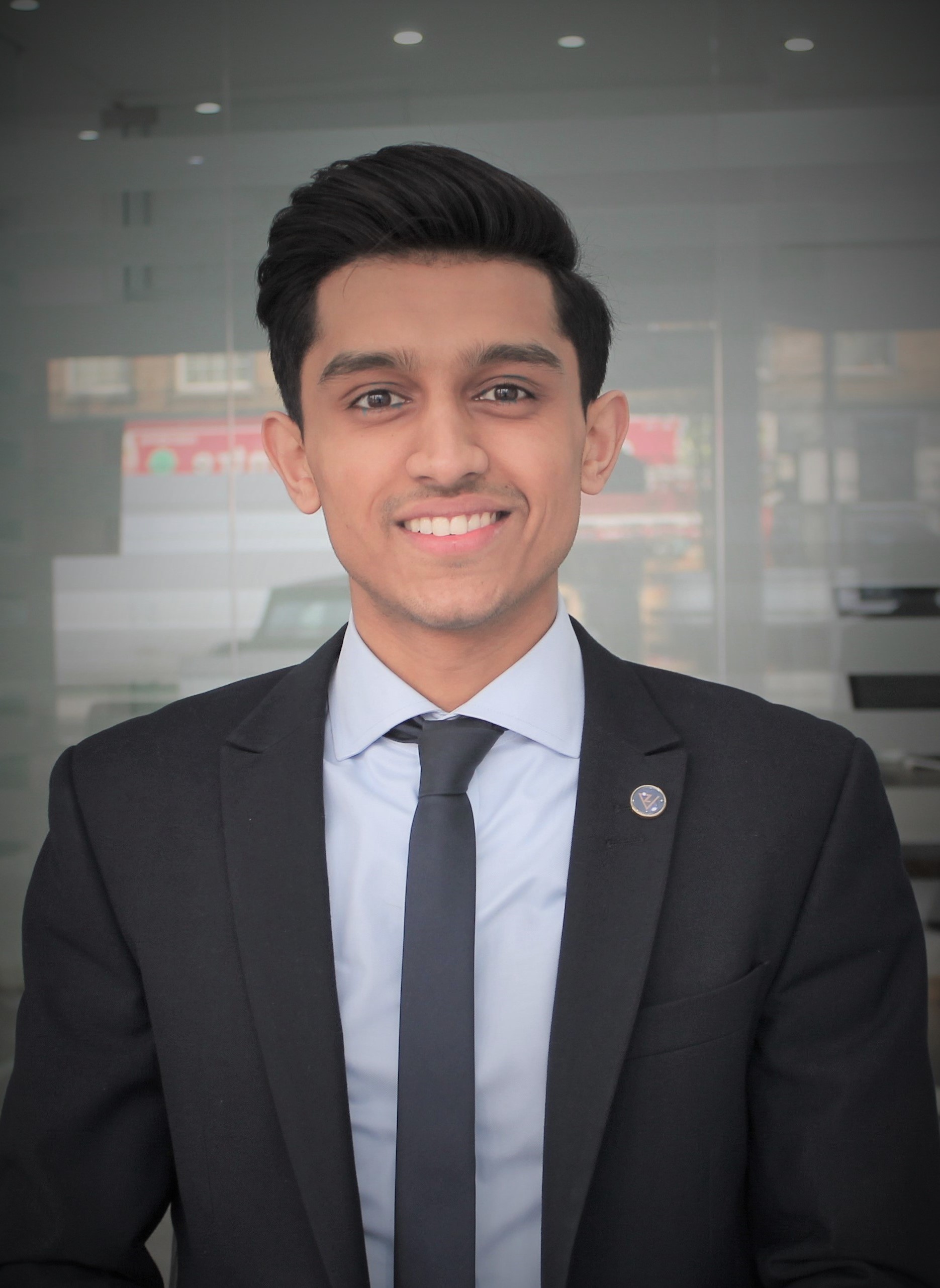 I joined the VeeZed team early in 2018. My customer service background, with prior experience in negotiating sparked an interest to be involved in the Lettings team at VeeZed Residential. When the vacancy arose, I applied straight away as I knew this was the perfect opportunity to showcase my ability and interest.
Working for an independent successful company who are consistent performers is a great opportunity to enhance my skills and further my career. I love meeting new people and the best part of the job has to be finding tenants their perfect home. No day is the same at VeeZed Residential and I'm always learning something new. Catch me in the office doing a cheeky dance when I close a let!
Jamie Thakrar – Lettings Negotiator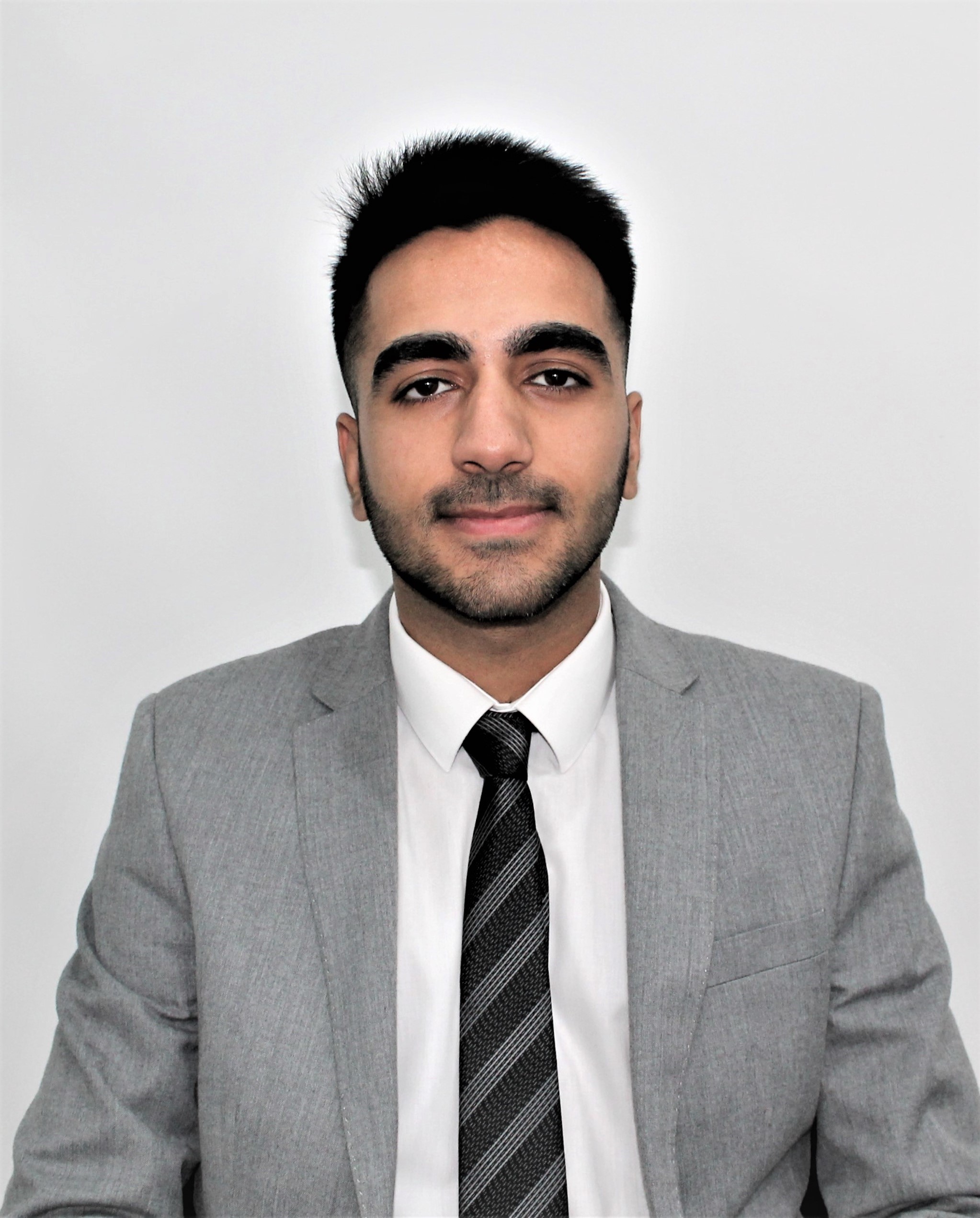 I have recently joined the VeeZed team and I am eager to start working with such a great team. During my time at University I always had my eye on the real estate market and was waiting for my opportunity to prosper within the industry. Unsure about my career path, the chance to gain invaluable experience is something I could not turn down. Being fortunate to be involved in an ever-growing food retail business, I have grown my client interaction skills by managing some of the largest food retail sites across the country.
The usual everyday routine is not so normal in this industry, as not everyday can be the same due to its fast paced nature. this has meant that my time and organisational skills are always developing ensuring that I am always to the point. Learning from my existing colleagues has already taught me so much and I cannot wait to grow into a strong part of this team.