Ashish Karia – Managing & Sales Director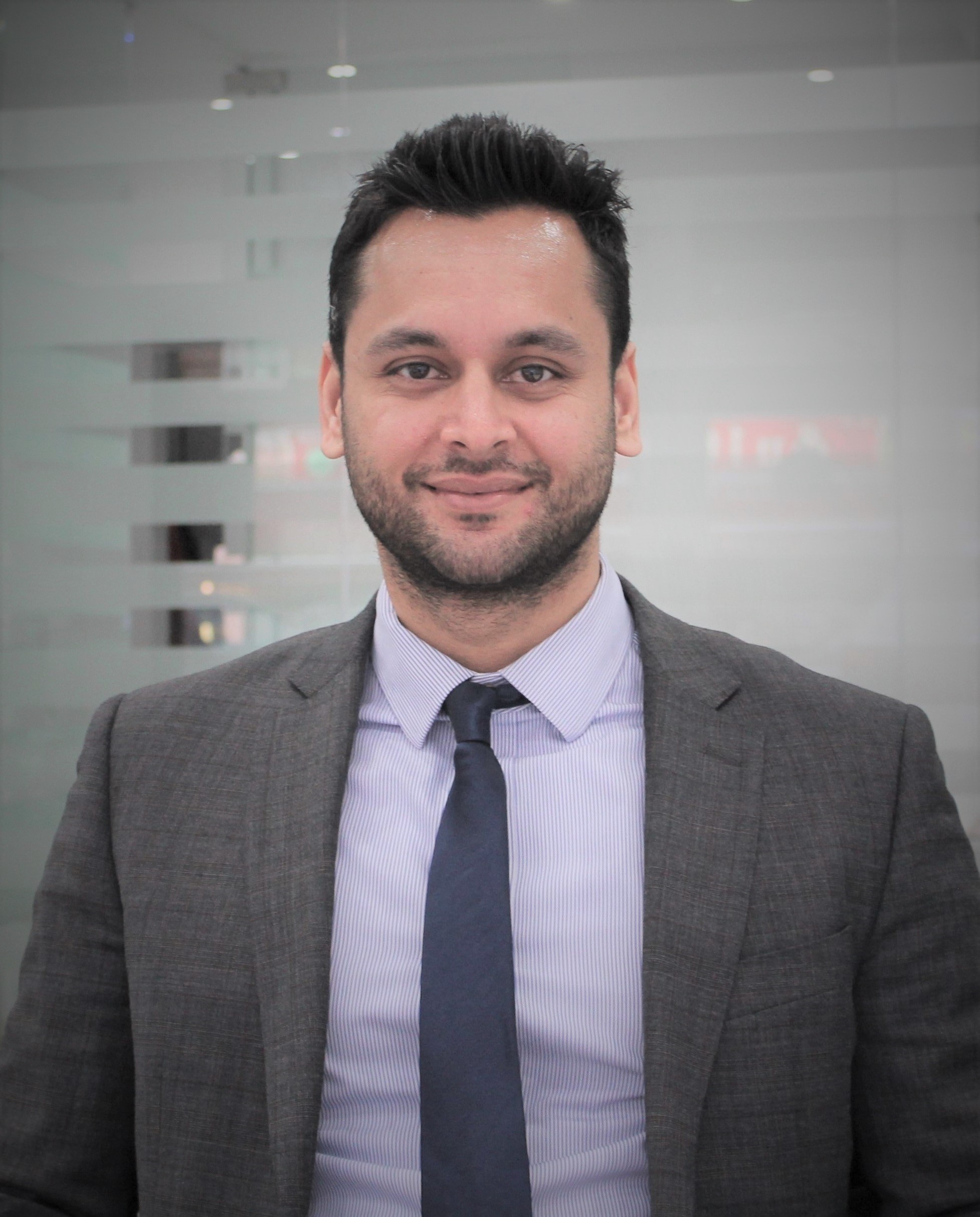 I opened VeeZed Residential doors in 2012, having worked my way up in property from junior Lettings Negotiator, Sales Manager and Branch Manager positions to now a proud Director of VeeZed Residential. It's a cliché, I know, but this Estate Agent is genuinely all about the people. As a small team, it's easy to upset the balance so we employ as much on personality and fit as skill set. There's very little hierarchy here and definitely no politics. Just great, accountable people, pulling together to get the job done.
My circumstances are very different now compared to when I set the Estate Agent up. We have broken in to the market slowly but surely as they say! We have grown from strength to strength and my vision is to more smiles on people by doing it the right and sincere way. VeeZed Residential's growth and progression, its core of creativity and the challenge of new business keeps the fire burning bright. What I do beyond VeeZed? Keen cricketer having played for Kenya in the years 2002-2007, gym, tennis and deal help with my dads business in Kenya which has been established since 1990's.
Komal Tanna – Sales Negotiator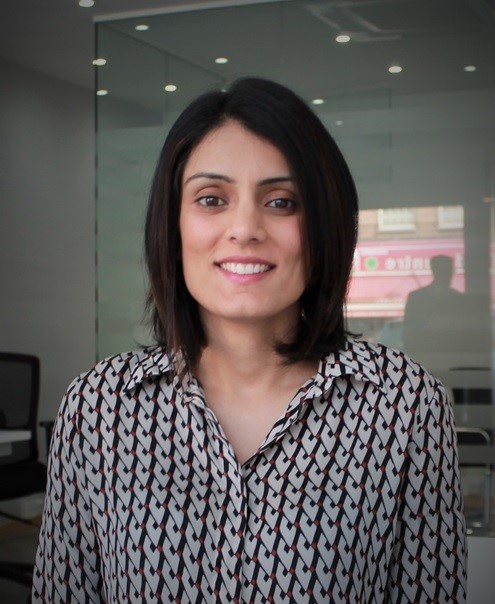 Since I joined the team in January 2015, I feel I have achieved so much it's difficult to know where to start.  My main role is working within the lettings side of the business to ensure that we provide the best service that we possibly can for both our client landlords and applicants looking for a home.
Before joining the VeeZed team I had worked in retail 7 years as a demand planner, which taught me a great deal about dealing with the public and managing the companies expectations. One of the reasons that I was interested in joining the company is that they actively encourage academic study of the technical aspects of the business.  As a result I have passed my exams for NFOPP (National Federation of Property Professionals) and continue to go on courses to further my knowledge in the Lettings and Sales industry.
Jasmine Patel – Property Manager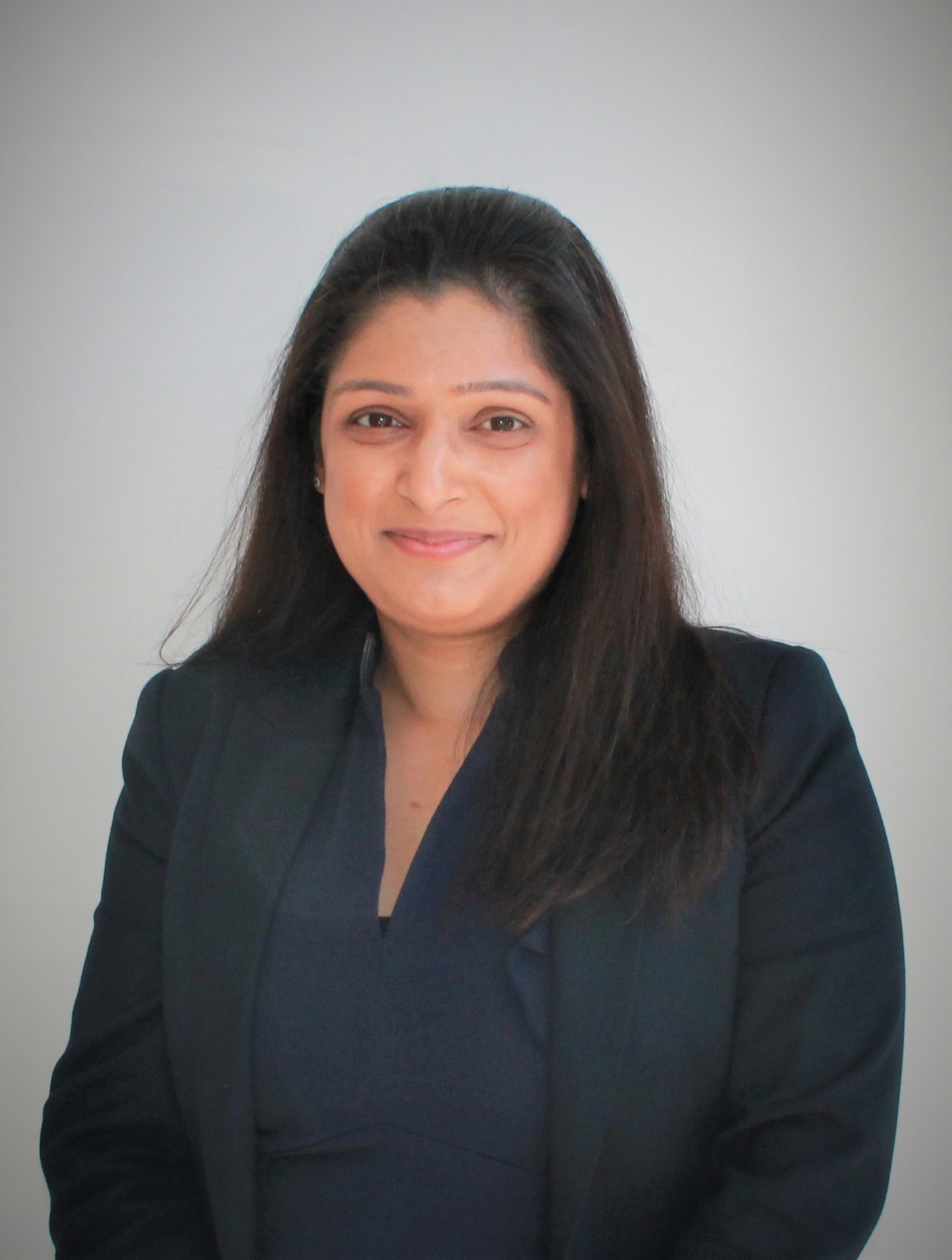 Before I joined the company in August 2018 my career path had been somewhat varied with recruitment and accounting roles . However my passion has always been with property and I was thrilled when the opportunity arose to join such an enthusiastic and driven team to fulfil my ambition of working within the property industry. Being a landlord myself (and a tenant at various times), I understand the importance of protecting property as an asset. I started out as a Property Maintenance Inspector visiting around 30 properties a week providing a visual report to landlords. After a few months, I progressed to the role of Property Manager responsible for any issues that arise after tenants have checked into their property.
I am also in the process of  gaining an NFOPP (National Federation of Property Professionals) which has already helped expand my understanding of the legal maze. After showing what I could do as a property manager I was promoted to managing the rest of the Property Management Team overseeing, check ins, check outs, inspections and general maintenance and we are working really well together. This still involves liaising with tenants, landlords and contractors ensuring all parties are aware of progress being made. I really enjoy my role and look forward to continuing to grow within it and meet any challenges it may bring! In addition to that, I manage the in house accounting process.
Chantelle Rickford  – Senior Lettings Negotiator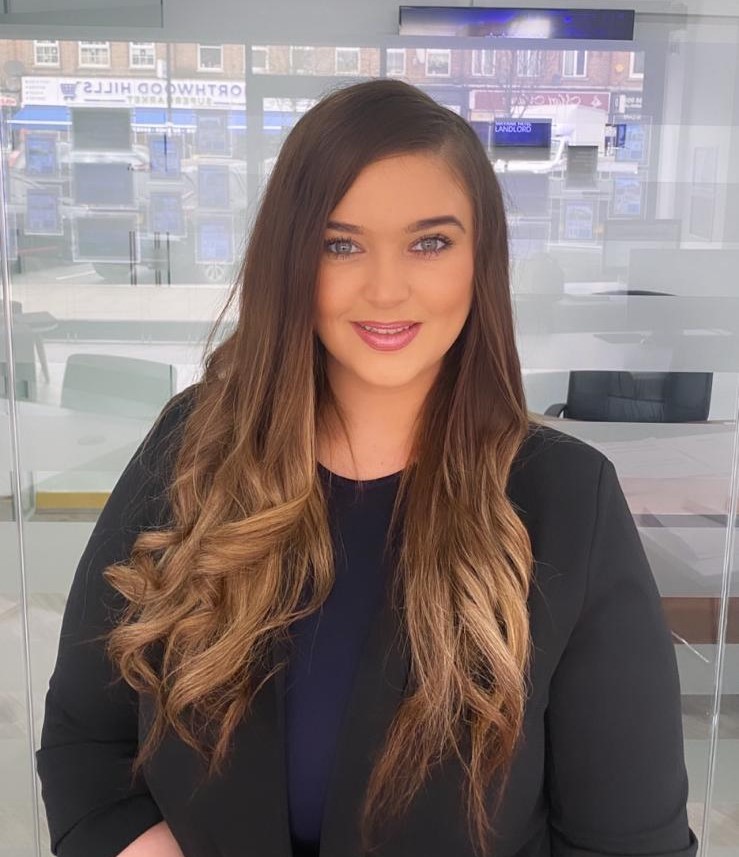 Having spent the majority of my career within the childcare sector I decided to embark on a new exciting career as a Lettings Negotiator, the recent global pandemic gave me the incentive to make this exciting decision within my career. VeeZed has given me this great opportunity and the team have put time and effort into enhancing my previous skills to ensure I provide excellent service to all our clients.
I have always been interested in the property market and have a keen interest in property development and refurbishments.
I believe it is a really exciting time for the Industry and whether you are buying or renting your new home, here at VeeZed residential our aim is to make this a stress free enjoyable experience for you.
I understand the importance of strong communication between both Tenants and Landlords to make the moving process run as smoothly as possible for both parties.
I am very passionate about my career and personal development is extremely important to me. I believe there is always an opportunity to better yourself and I thank VeeZed for giving me this opportunity to progress within their company.
Mohan Rach  – Lettings Negotiator

Before joining VeeZed Residential I started my career in real estate at the age of 16 years. I started of as Junior Lettings negotiator which included viewings, registering applicants, referencing new applicants, securing homes for tenants, helping with the maintenance of properties and then going on to managing the office for periods of time.
Providing quality customer service is very important to me, which is why I joined VeeZed Residential, due to their positive customer feedback and the reviews. My top priority is communicating effectively with tenants and landlords.
Fortunately VeeZed has given me this opportunity and have invested in me so that I can further prosper in my Real Estate career. Along with that the company ethos and work ethic is impressive. Going forward I want to progress in my lettings career, perfecting it with the assistance of the team. I hope to soon learn the ins and outs of the property market and ultimately take on leadership roles here at VeeZed Residential.
          Anirudh Ramamurthy – Property Manager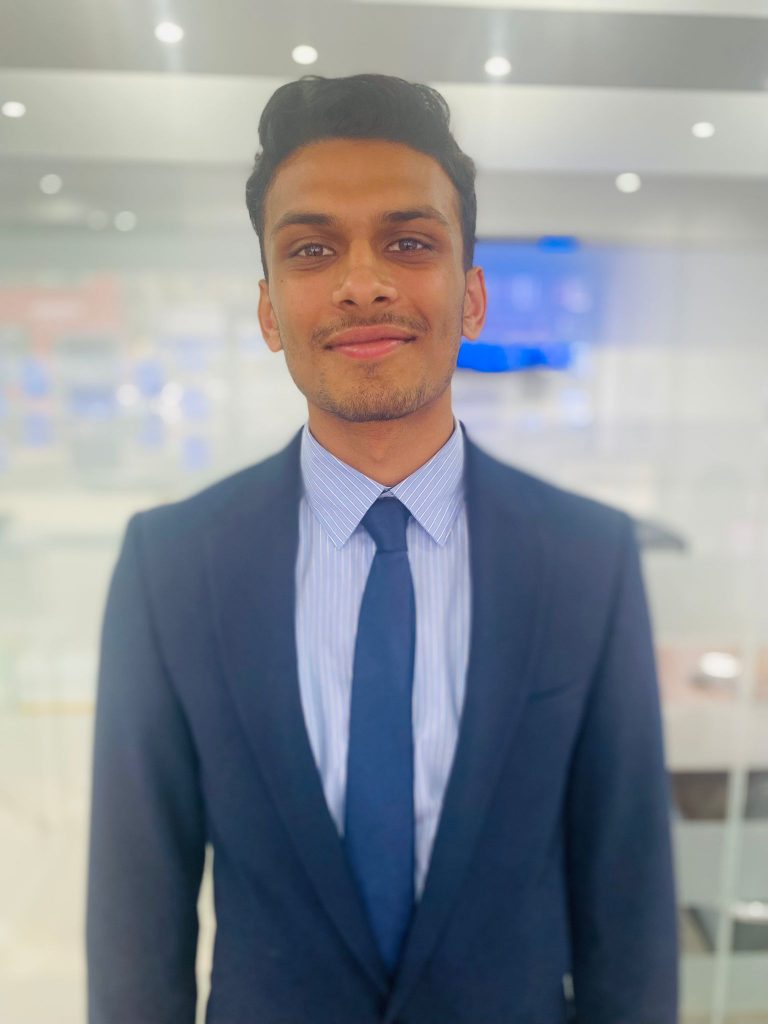 Having completed my degree at the University of Nottingham in Politics and International Relations, I was keen to find a job that I found engaging and allowed me to express my personality. VeeZed was the perfect company for me to start my career in, having previously worked for three months in the moving business where I was able to understand the logistics of moving house and the various challenges people may face.
The atmosphere here has made settling in a seamless process and I am excited to further understand my role in property management. Property has always fascinated me, especially development as well as hoping to one day manage my own portfolio as a landlord. This has stemmed from my family having properties we handle back in India which has always motivated me to do the same. Working at VeeZed will allow me to increase my knowledge of the industry as well as further understanding the ins and outs of how it operates. As a junior property manager I focus on ensuring tenants and landlords are pleased with every aspect of our service, as well as maintaining the quality of all of our properties. I feel I have the right personality and attitude to allow me to build relationships within the property sector, with my emphasis on customer service above anything else.
I am grateful for the opportunity given to me by Ashish and VeeZed that will allow me to grow within the property sector. Outside of work I am a keen sportsman who plays both football and cricket and has a love for Tottenham Hotspur. Academically I am fascinated by geopolitics and International relations, two fields I look to potentially do something with in the future, once I have made my way up to a leadership role within VeeZed.